We make a difference...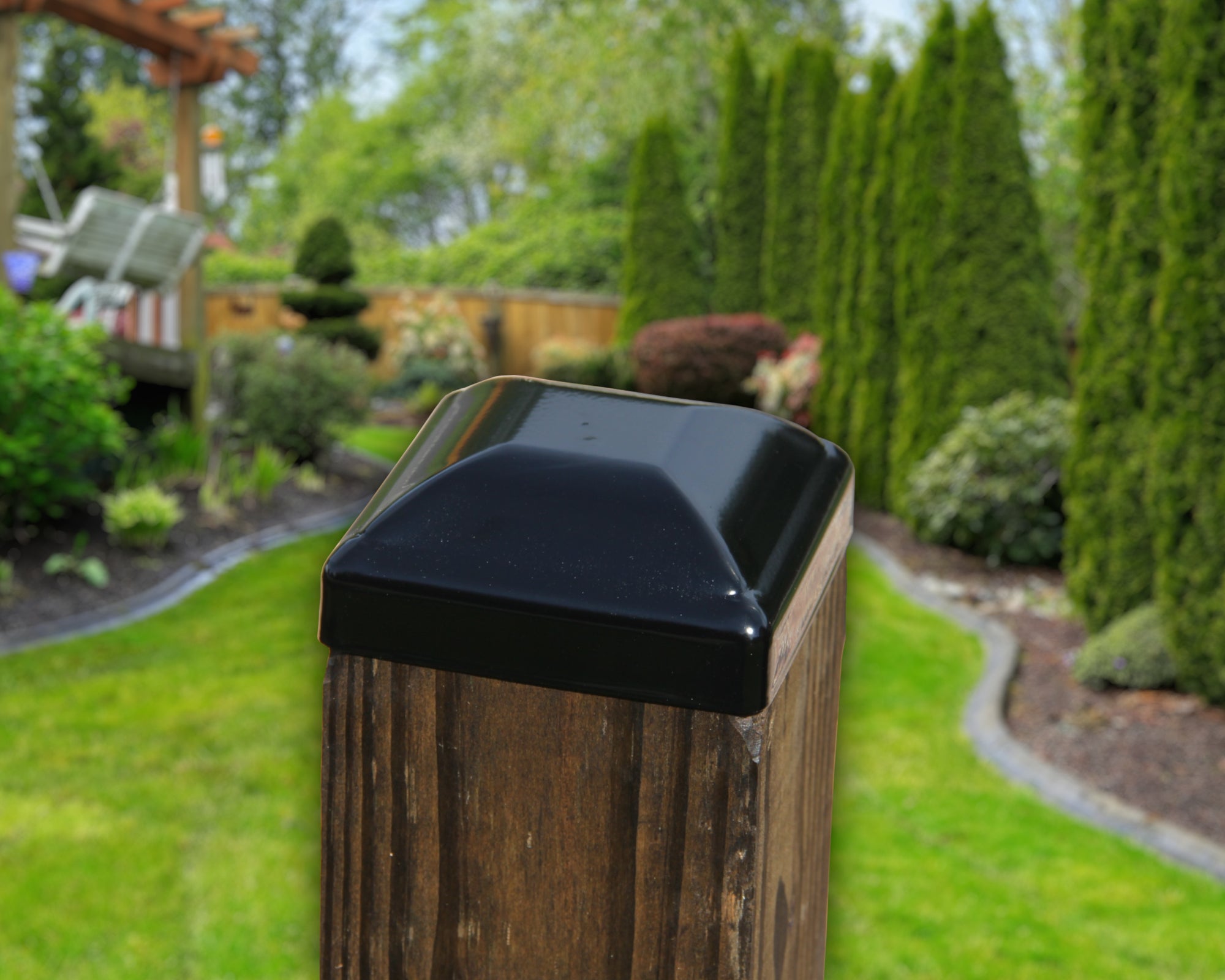 Many reasons! Post caps keep your post looking nice and new for longer by preventing water and insects from tearing up the top of the posts. Posts normally start to deminish from the top and work its way down the post. Posts and fences are expensive to replace and a pain, so why not protect them?
Also, our post caps add a decorative touch to your home. (P.S., we know that lighted caps look very nice at night but they never last and are very expensive. We made our caps look more neat and last longer!)
We will send you a stap by step guide on how to install your post cap. You can also refer to our online version located at the bottom of the page under "INSTALL INSTRUCTIONS".
Because we have a large variety of products, your order is 'made to order'. It takes about 3-5 days to make and ship your order and shipping usually takes around 3 days.