We make a difference...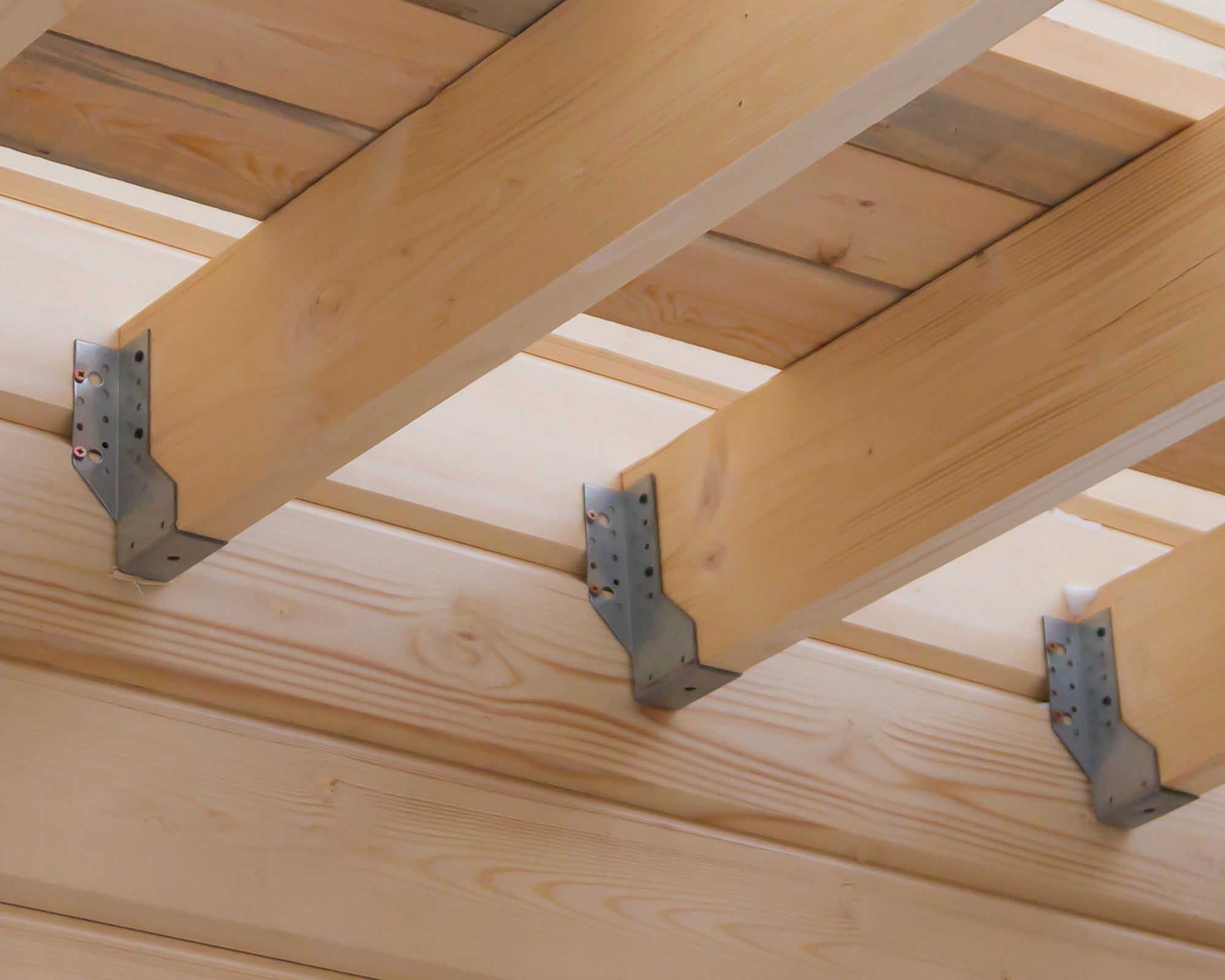 Belated thanks for fulfilling my order in such a timely manner. The Lag screws worked out perfectly to fix our table. Would've ordered my brackets here too if I knew about your shop earlier :P
Deck decoration
Colored lag bolts was just what I needed to complete project.